The day started in the conference room with three different plenaries:
The power of technologies to expand access to a quality and personalized education worldwide Edward. H. Gragert (Director Emeritus iEARN, USA) and Pr. Adriana Vilela (iEARN International, Argentina)
Education 2030: Moving Beyond Buzzwords and Good Intentions Thomas Lechner (Founder & Director 21st Century Academic Forum Bozeman, Montana U.S.A)
Quality Education: Opportunities and Challenges Dennis Sinyolo (Senior Coordinator, Education and Employment, Education International, Belgium) Moderator: Hela Nafti (iEARN Executive Council member)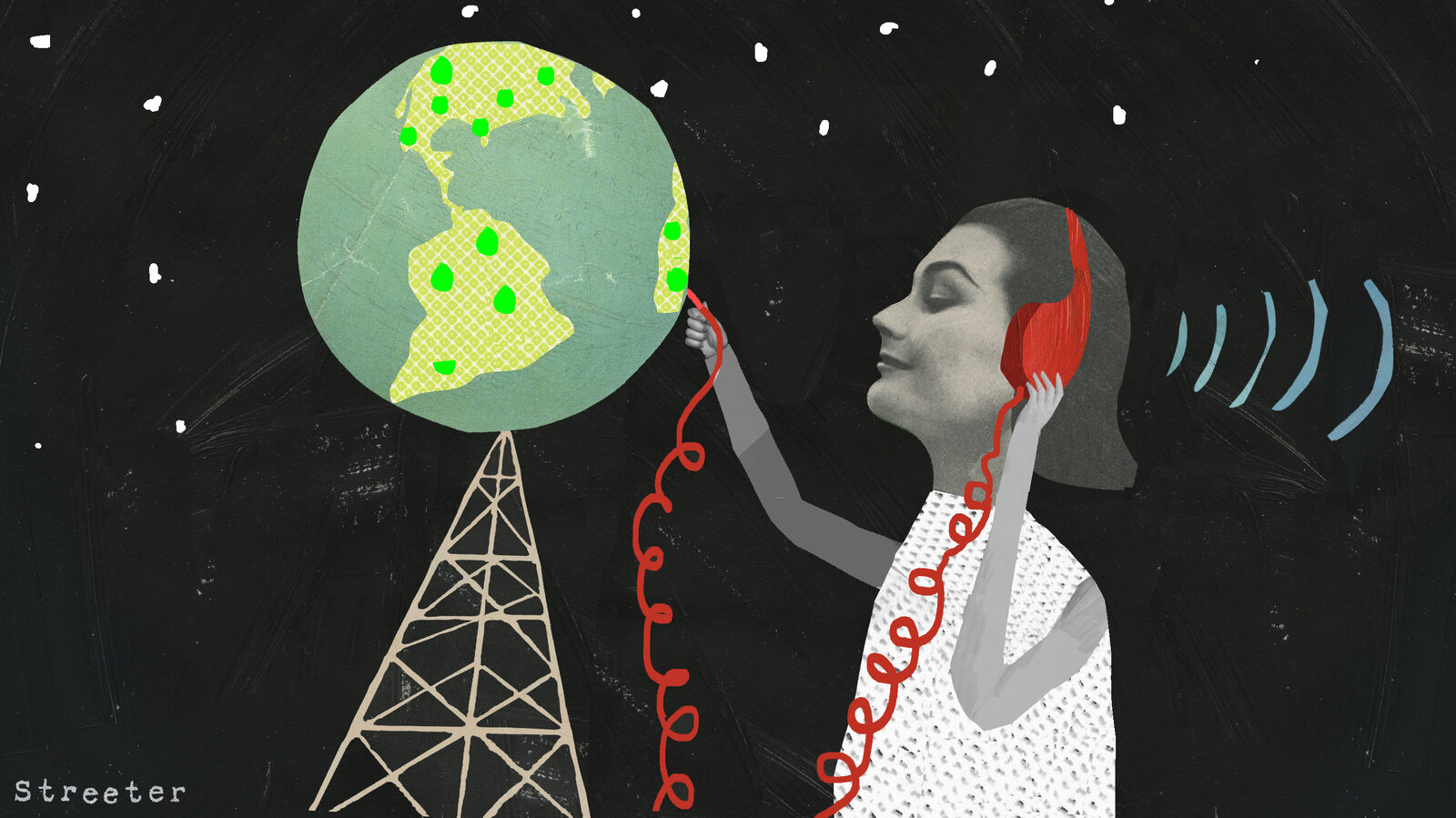 https://www.onlinevolunteering.org/en Online volunteering is another fantastic opportunity for teachers and also students who would like to share their knowledge and help other people with their learning but do not have a teacher or a peer where they live.
Change the world in just your pyijamas is another fantastic tool for the ones who would like to donate a few week hours from their time to help students as teachers or advanced peers http://helpfromhome.org/
The Teddy Bear poster was in the permanent exhibition during all conference and Hip Hop on the Spot was presented twice for the 21st Youth Summit.
Hip Hop on the Spot was created by teachre Rose Rocha and integrates www.iearn.org platform since 2014.
It was a great presentation and the students are very motivated to join us. Keep checking www.roserapper.com for news.